Bartell Global Partner & Customer Information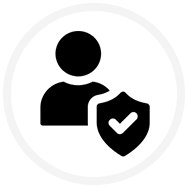 We will show integrity in everything we do. We will treat every employee with dignity and respect. We are committed to act in a legal and ethical manner.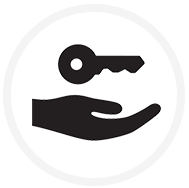 We will demonstrate ownership by putting the good of the whole above personal gain; building an environment of openness, trust and cooperation; taking responsibility for our own and the actions of our business.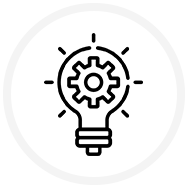 By encouraging every employee to take risks, we will aggressively challenge every aspect of our business and make it better. We will never become satisfied or arrogant with our success.