Diamond Blades
QUICK PICK
We have an extensive catalog of Diamond Blades for every application and budget. The blades featured below showcase our most popular and versatile blades, for a wide range of general applications, across four quality levels: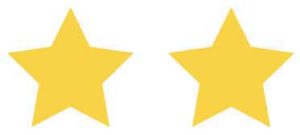 = Value

= Good

= Better

= Best
These blades can to be used on a variety of saws including hand-held, high-speed, stationary masonry saws; and low-hp (18hp and below) saws.
You will likely find the perfect choice in this collection! But if you don't see what you need here, or if you need a little support, please download the complete catalog or contact our sales team directly.
---