POLISHED CONCRETE: A COMPREHENSIVE GUIDE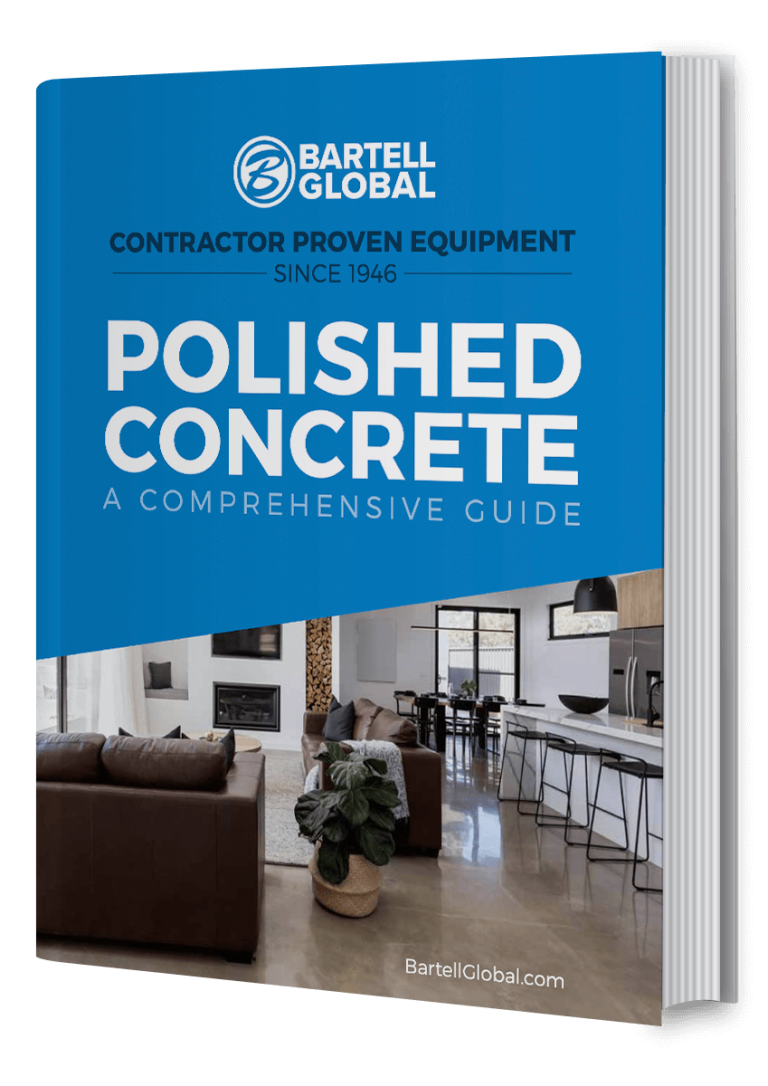 What's included in this eBook?
If you are interested in learning more about POLISHED CONCRETE, you are in the right place! Included are links to training videos, tons of informative articles, plus product specs for the Bartell Global equipment you will need to get the job done. 
For your own use, or to distribute to your customers!