IQ POWER TOOLS is joining forces with BARTELL GLOBAL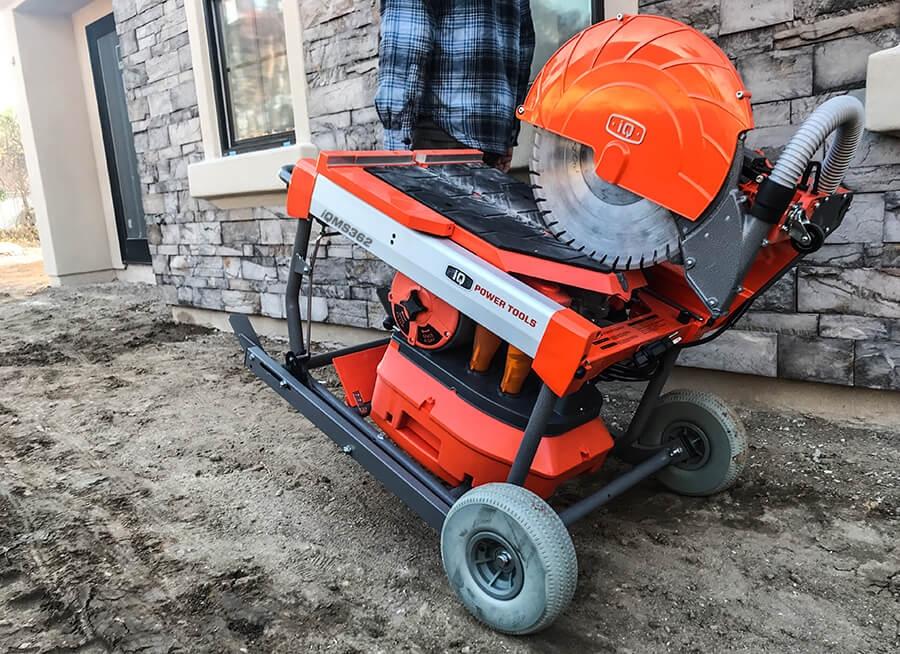 The goal of this strategic partnership is to bring greater benefit to YOU.
Bartell Global and IQ Power Tools have joined forces! Together we have an amazing opportunity to offer greater value to your business.
Bottom line is… Starting JUNE 1, 2023 IQ Power Tools' entire product line will be available exclusively through Bartell Global. As your "one-stop-shop" we continue to offer you an even greater variety of products available to you, more localized sales and training support, and boosted value — all accessible with ONE phone call.
"This is an exciting partnership we have entered into with Bartell Global, it allows us to combine our collective strengths as two companies into a single effort to serve our customers better."
—Jim Mackall, President, iQ Power Tools
Whether you are an existing customer of iQ Power Tools, a customer of Bartell Global, or a customer of both, this is a great advantage for you! Give your local Territory Sales Manager a call to discuss how this opportunity can help you specifically.
Or alternatively, you can contact Robert Porter at: 
Robert.Porter@BartellGlobal.com
. Robert will be leading all the customer support efforts for the iQ product category, and he would be happy to answer any questions you may have.
Fill out the form below to register your interest in this opportunity, and we will provide you with more information as soon as it becomes available. Or include a note in the comment box if you have an immediate question or need.