Save time and money with innovative dust-free technology
With integrated dust collecting systems, iQ saws remove 99.5% of dust and particles from your work environment, lowering your exposure to silica and helping to keep your lungs healthy on the job. All of iQ's saws are dry saws that provide fast, precise cutting while requiring no water prep, saving you an average of 1-2 hours per workday.
iQ Products Available through Bartell Global
All iQ Power Saws use no water
All iQ Power Saws collect 99.5% of the dust created
Easy Clean-Up, Easy Setup
Designed to travel and speed up your workflow
Approved by the American Lung Association as the saw of choice for its dust free capabilities
iQ Power Tools has the innovative solution you've been looking for.
iQ Power Saws require no water and provide fast, precise cutting even on hard materials like stone and brick. This is a system that eliminates the need for water, plastic drops, and time-consuming setups. Traditional dry cutting is messy and exposes you to dangerous silica dust. All iQ Power Saws use a powerful cyclonic vacuum system to absorb 99.5% of dust produced. iQ Power saws are designed for use in both indoor and outdoor environments. With dry saws there's no need for extensive clean-up after the job is done.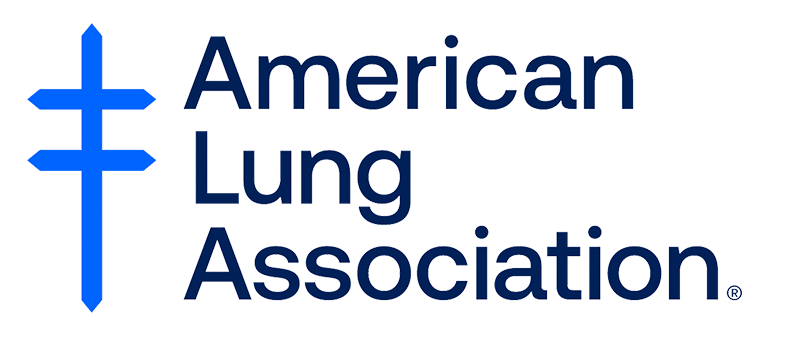 iQ Power Tools is the saw of choice for the American Lung Association.
iQ Power Tools continues its support of silicosis awareness, helping to educate the approximately 2.3 million U.S. workers who are exposed to silica in the workplace. Complications from silicosis can include tuberculosis, lung cancer, chronic bronchitis, autoimmune disorders and kidney disease. There is no cure for silicosis, but treatment is available, and employers and workers can take steps to prevent it. 
Explore the iQ Product Line
The iQ426HEPA separates itself from the competition with its 4 stage filtration system and unmatched performance. Engineered with advanced cyclonic technology that intercepts large to small dust particles before they ever hit the filter, maintaining a long filter life with continuous strong and powerful suction.