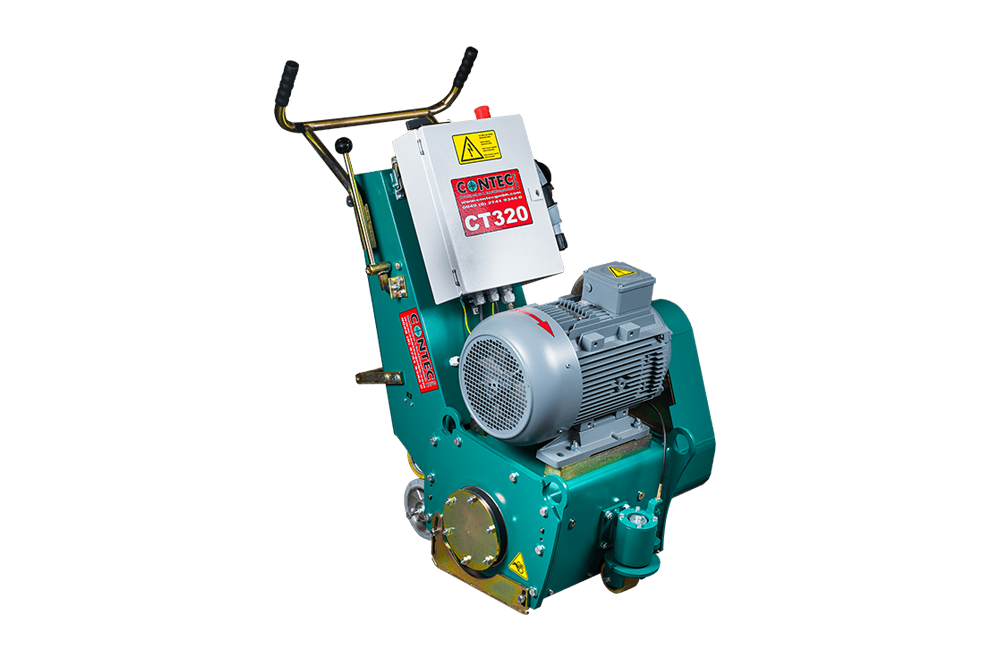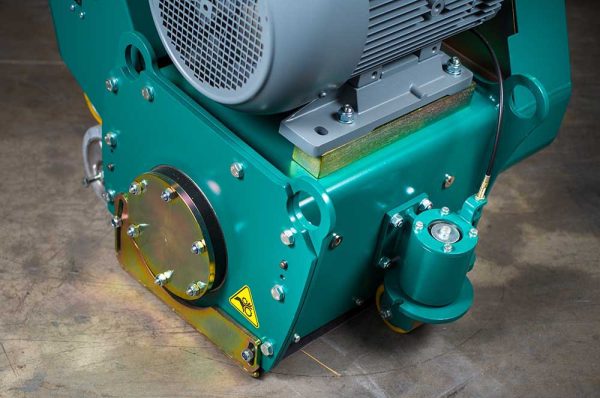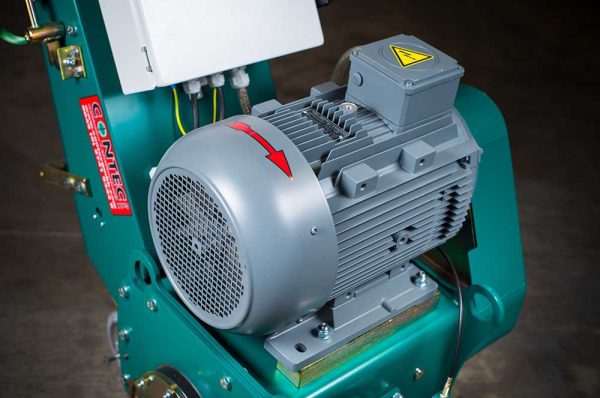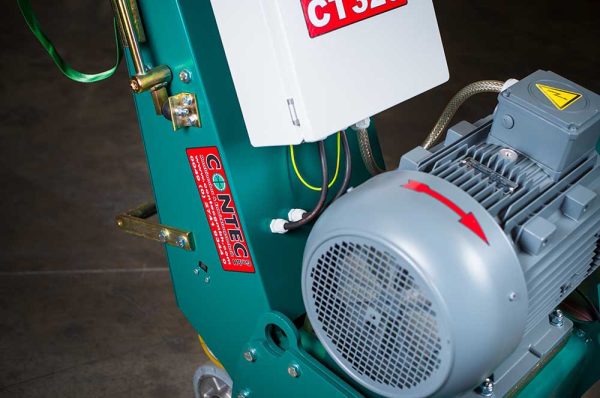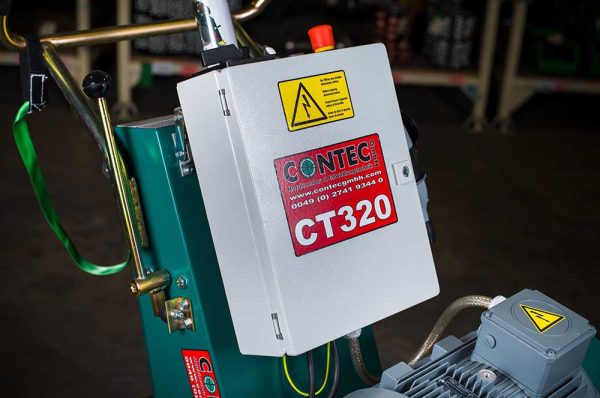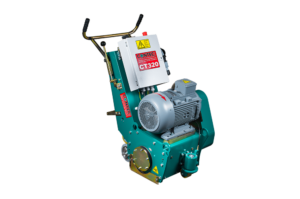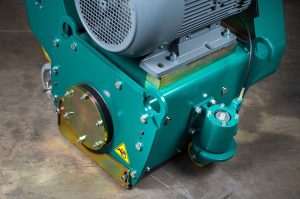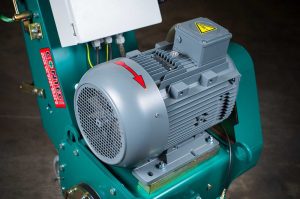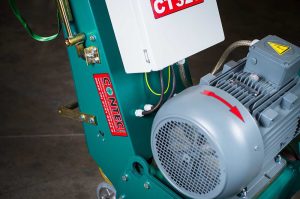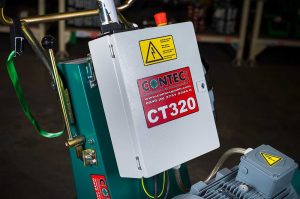 CONCRETE SCARIFIER / SHAVER
CT320
Variable speed drive unit
Ergonomically dampened handle bars
Extensive range of cutting tools
Applications include removal of road markings, coatings, and membranes; surface texturing; scarifying; planing/shaving; grooving; cleaning; de-scaling
Build Your Package

Product Description
The largest and most aggressive floor planer in Bartell Global's line of scarifiers, made for the absolute toughest applications and floors. Precision-aligned, heavy-duty bearings ensure low maintenance and trouble-free operation of the machine.
The CT320 is capable of cutting depths down to 1" (25mm). If deeper depths are necessary, this model can be ordered in the low chassis version, enabling cutting depths of 1.5"
(40mm).
Variable speed drive unit
Ergonomically dampened handle bars
Extensive range of cutting tools
Applications include removal of road markings, coatings, and membranes; surface texturing; scarifying; planing/shaving; grooving; cleaning; de-scaling
Technical Specifications
Model
CT320
Part Number
CTPCT320
CTPCT320LC
Power Source
Electric Motor: 23hp 480 V, 60Hz, 3-Phase, 25A
Maximum Working Width
12.6" (32cm)
Length
43" (109cm)
Width
24" (61cm)
Height
43" (109cm)
Weight
507 lbs (230kg)
Diameter of Diamond Blades (for shaving/planing)
11.8" (30cm)
Diameter of Cutters (for scarifying)
3" (8cm)
Build Your Package
Choose from the options below, then click 'Add to Quote Cart' button.