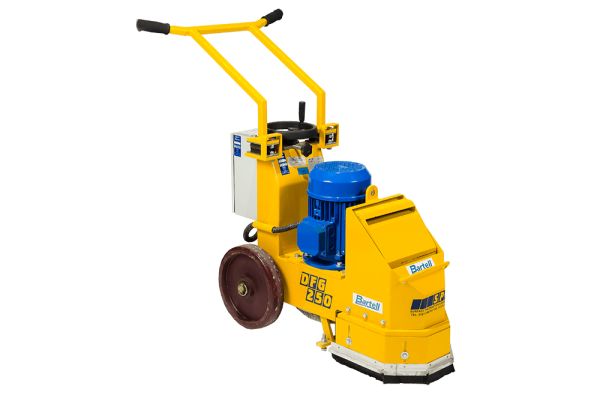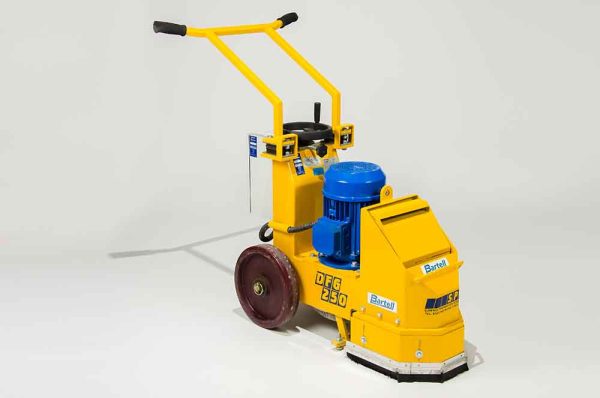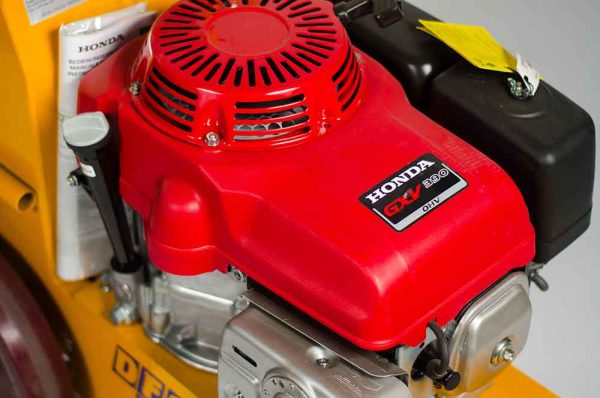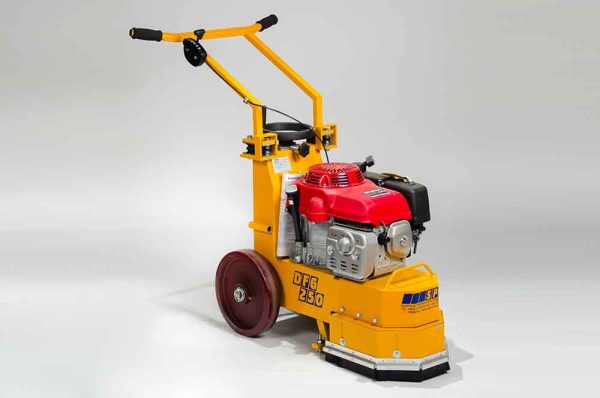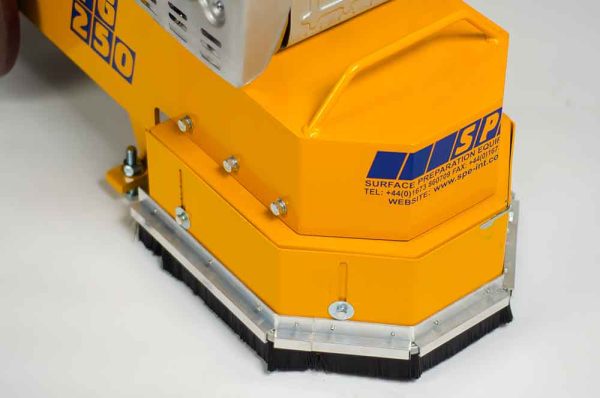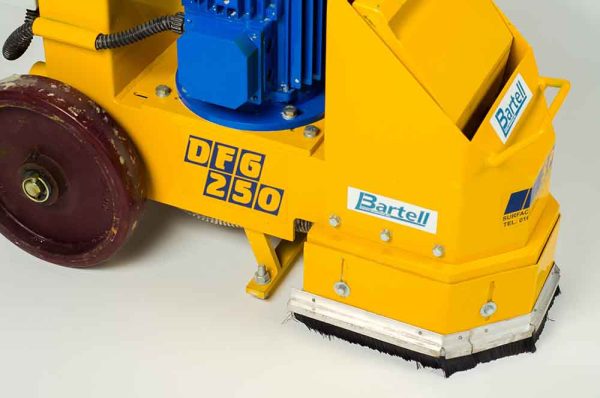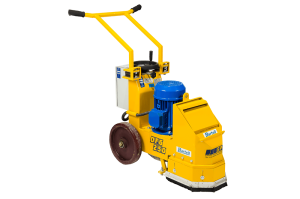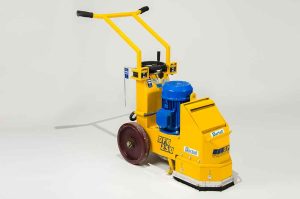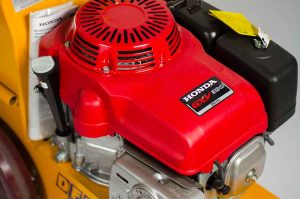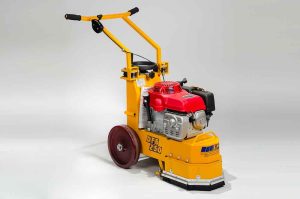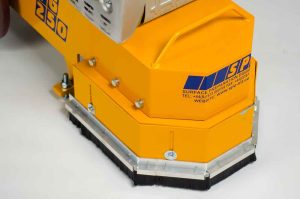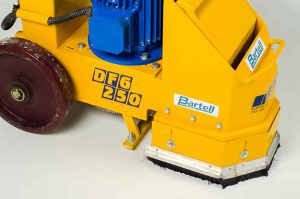 SINGLE HEAD GRINDER
DFG250
Single-head design with 10"/250mm diameter
Powerful 3 phase electric, gas/petrol and diesel options
Excellent fit for rental fleet
Build Your Package

Product Description
This effective diamond grinder gives the operator complete control, leveraging substantial weight directly onto the grinding heads for accurate and efficient grinding. Screw-action hand-wheel is a very helpful feature, which allows for a precise lockable setting, providing consistent, accurate grinding of any concrete surface.
Powerful machine suitable for a wide variety of grinding applications: Removal of old floor coatings, contaminates, latex and adhesives; and grinding/polishing of resin-based and tiled terrazzo
Single-head design with 10"/250mm diameter
Powerful 3 phase electric, gas/petrol and diesel options
Removable ballast weight helps ensure accurate grinding in all situations
Simple foot pedal raises/lowers machine during use
Anti vibration handlebar mounts
2"/50mm dust extraction port
Dust free when used with SPE316 vacuum
Large diameter wheels for excellent mobility and stability
Simple adjustment to level to the floor surface
Meets requirements of rental and contracting companies
Fits easily in truck for easy transportation
Fully compatible with the iShine Floor System
Water can be applied to head for wet grinding
Adjustable rear axle allows for two weighted settings
Technical Specifications
Engine/Motor
ELECTRIC
GAS
Voltage
230V, 3-Phase
–
Power Output
10hp (7.4kW)
11hp Honda
Cycles
60Hz
–
Head Speed
1400 rpm
Motor Speed
2800 rpm
1400 / 2800 rpm
Length
44.1" (112cm)
Width
26.4" (67cm)
Height
41" (104cm)
Weight
352 lbs (160kg)
268 lbs (122kg)
Removable Weight
1 x 44 lbs (20kg)
Build Your Package
Choose from the options below, then click 'Add to Quote Cart' button.