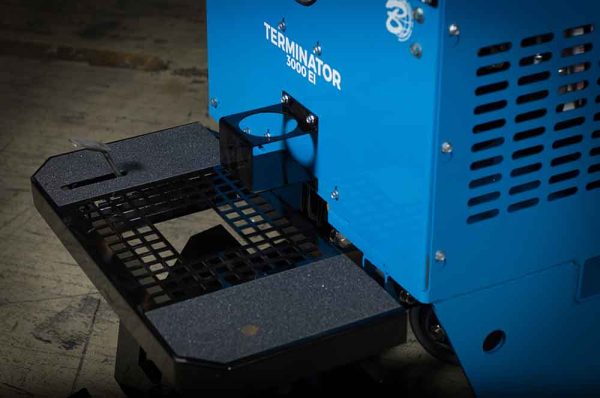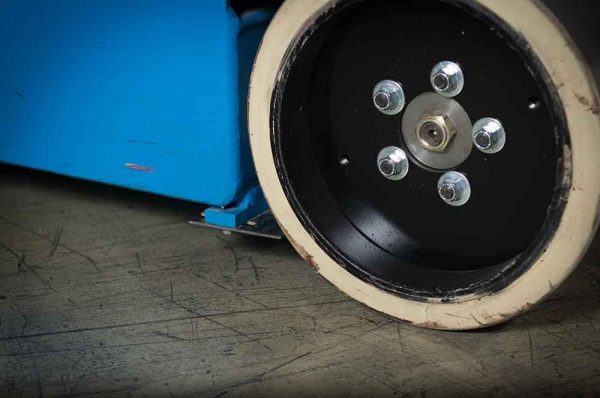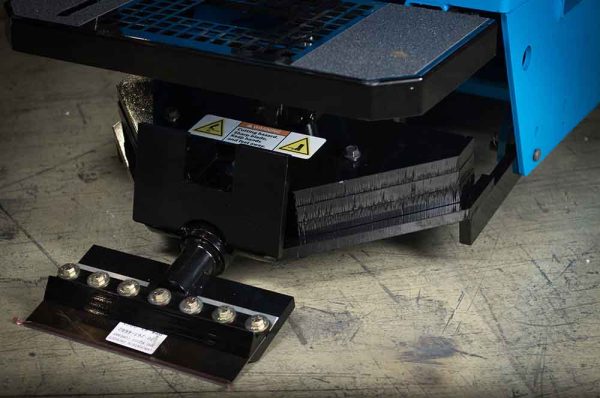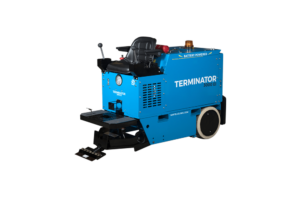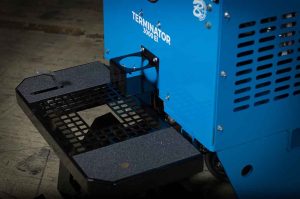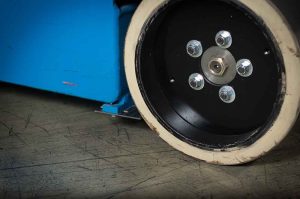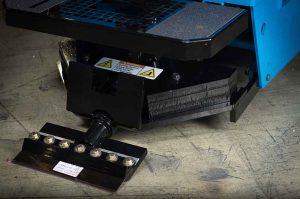 TERMINATOR
T3000EI
Variable-speed foot throttle
Sleek low-profile provides more stability and better weight distribution
Extremely high removal rates: Up to 90% of coverings removed on first pass
Build Your Package

Product Description
The Terminator 3000EI, is one of the most powerful ride on floor scrapers on the market thanks to its 10HP Electric Motor, zero percent emissions, and 1785 lbs of torque. Designed with the professional contractor in mind, it will remove the toughest flooring surfaces, from ceramic tile, cementitious toppings, hardwood floors, & elastomeric, to glued down carpet, and vinyl composite tile. The T3000ei's exceptional removal rates get the job done effectively and efficiently with a travel speed of up to 200 ft per minute.
More
Technical Specifications
Battery
48VDC–415AH
Power
10hp
Working Width
Up to 26" (66 cm)
Max Speed
200 ft/min
Length
64" (163 cm)
Width
26.5" (67 cm)
Height
47" (119 cm)
Weight
2,800 lb (1270 kg)
Removable Weight
330 lb (150 kg)
Machine Only
2,470 lb (1120 kg)
Optional Weight
Front
60 lbs (27kg)
Rear
150 lbs (68kg)
Side
800 lbs (362kg)
Build Your Package
Choose from the options below, then click 'Add to Quote Cart' button.