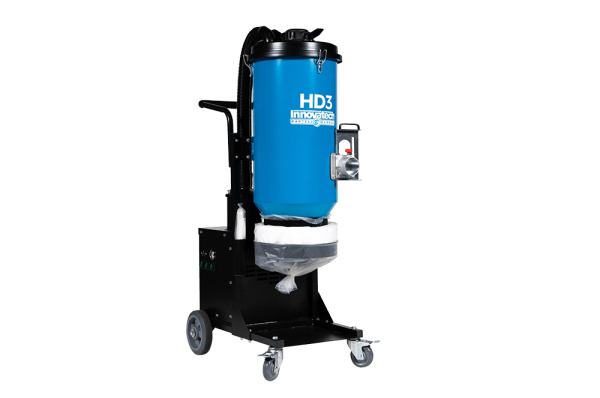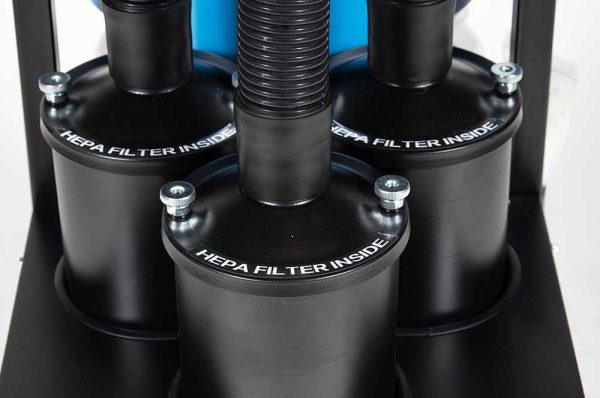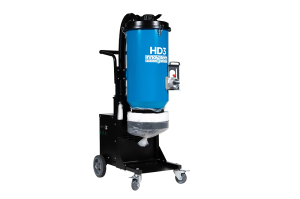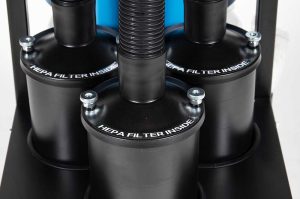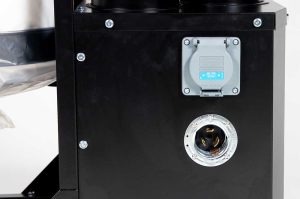 DUST EXTRACTORS
HD3 HEPA
Equipped with 3 HEPA filters which remove at least 99.97% of airborne particles down to 0.3 micrometers in diameter securing a high standard of quality and safety
3 individual motor switches provide variable suction strength and power
Build Your Package

Product Description
Bartell Global's HD series dust extractors feature a two-stage filtering system with jet-pulse filter cleaning. Remove up to 99.97% of dangerous airborne particulates to keep your operators safe and your business compliant with environmental regulations. With three separate motors with individual switches, the suction can be adjusted for different applications as needed.
More
Technical Specifications
Models
HD3
Volts
120
220
Amps
16
12
Inlet Diameter
2.5" (63mm)
2.5" (63mm)
Power (hp)
3.2hp
4.8hp
Air Flow (cfm)
288
356
Water lift (inches)
74
90
Pre-filter (F8) >99.5% @1.0um
48 ft2 (4.5m2)
48 ft2 (4.5m2)
HEPA Filter (H13) >99.99% @0.3um
39 ft2
39 ft2
Length
31" (78cm)
31" (78cm)
Width
23" (59cm)
23" (59cm)
Height
58" (146cm)
58" (146cm)
Weight
149 lbs (68kg)
141 lbs (64kg)
Build Your Package
Choose from the options below, then click 'Add to Quote Cart' button.